Farming Technology and Equipment Solutions for Livestock Operations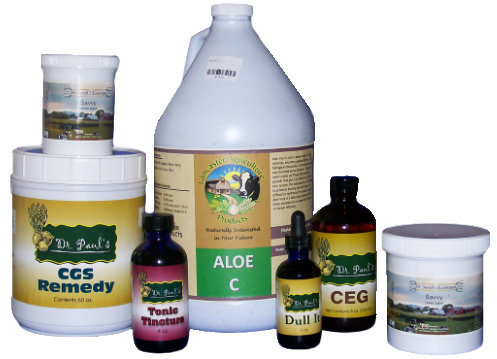 DairySS.com is operated by Dairyland Equipment of Menahga, Inc. We provide products and technical assistance to small and large livestock farms and are dedicated to helping farmers find the best solution to their problems. The fix may not always be as obvious as it should be. That is where our on-farm experience provides us with the insight necessary to offer the right solution for your needs.
Organic Livestock Farming Technology Services and Products
Organic livestock farming requires raising animals without antibiotics or synthetic hormones, and only feeding organic grains grown without pesticides or fertilizers. A combination of feeding a high-quality diet, providing cage-free living and open space to roam and graze, and using natural methods of disease prevention improves animal welfare and the quality of products, making your business profitable.
To maintain these standards, you need products from companies that put the same efforts into their product development and manufacturing that you put into operating a sustainable farm. Dairyland Equipment understands these needs and offers high-quality products and farming technology and equipment solutions from trusted and well-known brands including:
Animal Health Products for the Organic Livestock Technical Farming Industry
All the
Animal Health Products
we offer are made from high quality, organic ingredients and used by both organic and conventional farmers. We also carry several items that are not certified organic. Organic and non-organic products include tinctures, salves, boluses, homeopathy solutions, and several other products to support the organic technical farming industry.
Farming Technology and Equipment Solutions for Feeding and Waste Management
Our Livestock Equipment & Handling Solutions include watering fountains feed handling equipment, and manure handling systems to assist you with caring for your animals. All watering systems feature impact-resistant poly construction with foam insulation to prevent water from freezing in low temperatures. Feed handling system options include conveyors, belt feeders, mixers, and silo unloaders. Our manure handling solutions include alley scrapers, barn cleaners, and pumps to clear away waste and soiled bedding.